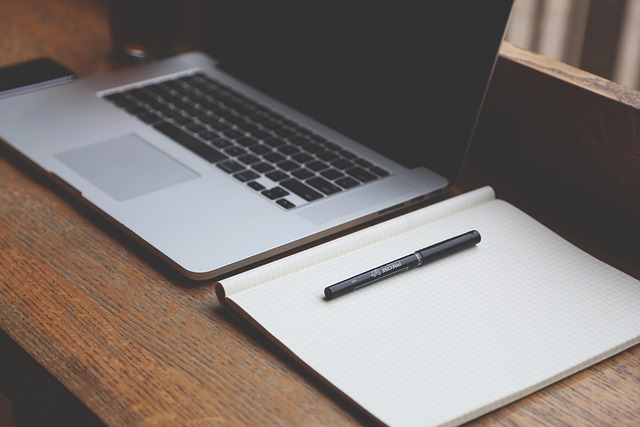 If you need to hire one or multiple laptops, and you are in London, here are some good things to know upfront. The reasons for needing a laptop short-term are numerous: An event, staff training, a one-off meeting, conference, or working from home. Most hire companies will happily discuss with you flexible hire options. You should expect to be able to hire as many laptops as needed for as long as needed. Here are some of the pitfalls to be aware of.
Laptops in poor condition
Reputable hire companies will keep their laptops in tip-top condition. The laptop may be 'used,' but when it arrives it should be 'new to you'. Paul Spittle of Tek Hire, a long-established IT hire company serving London says: "We retire any products including laptops that we would not put out on public display ourselves. When we hire out laptops, it's our client's brand in the public domain and we never forget that".
Low-quality specification laptops
A well-run hire company will refresh its laptop inventory regularly. A Microsoft laptop should be running at least Windows 10 and be less than three years old. The exception will be unless the task at hand is basic or is taking place out of public view.
Does the service match the specifications?
You can hire a brand new, out-of-the-box laptop, but without reliable support and service, you don't get the whole package. If something unexpectedly happens to your rented laptop you need to know people are available to help. Ask your hire company what they will do if your rental equipment lets you down. It may be for a London event that you choose a supplier nearby.
Software and data security
Laptops are hired and often the client needs custom software installation. Awareness of security and privacy is key. After each rental, the laptop machine must have all of its data securely wiped. If you need a custom installation, it is wise to ask about a hire company's procedures before signing any hire contracts.
Appropriate and robust connectivity
It is vital at any public event that power and connectivity is constant. Overlooking connectivity options like WiFi and Bluetooth functionality can hinder the success of an event. Similarly, adequate power supply arrangements are key, especially if the London event e.g., a day-long expo involves extended usage. Ensure laptops have sufficient battery life or access to power outlets for uninterrupted operation.

Quality Rental in Scotland knows about the significance of seamless connectivity during events. Their laptops are all supplied with various connectivity options depending on the specific needs of the event and if needs be, charging stations and power management solutions can be provided if access to mains power is hindered or interrupted.